Rochelle Elise Photography | Vancouver Family Photographer
A note from Rochelle Elise:
I take my time with each session. I never rush. Quality is of the utmost importance to me.
If we need to stop for a snack or bathroom break or wait out a tantrum, I am always willing. I am a mother first and understand how things can go.
​I want you to be beyond satisfied with your photos and will work with you to make this happen.
NOTE:
All outdoor sessions are weather dependent.

We do shoot in the rain, if the family is comfortable and the rain is not
torrential.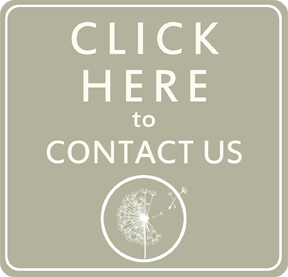 Remember the details of your journey from BELLY to BIRTHDAY! Each unique and monumental stage of your life together, documented. From pregnancy*, to newborn, to sitting up, to all the way to your child's first birthday - schedule FOUR separate sessions in advance.

Enjoy a significant SAVINGS when all sessions are booked prior to your child's first year and you can rest assured that these precious moments will be captured.

*aren't keen on getting your photo taken pregnant? A discounted price will be given to those opting out of the maternity photoshoot.

SESSION INCLUDES:
FROM BELLY TO BIRTHDAY - 1st BIRTHDAY CLUB