Rochelle Elise Photography | Vancouver Family Photographer
A note from Rochelle Elise:
I take my time with each session. I never rush. Quality is of the utmost importance to me.
If we need to stop for a snack or bathroom break or wait out a tantrum, I am always willing. I am a mother first and understand how things can go.
I want you to be beyond satisfied with your photos and will work with you to make this happen.
10 retouched high resolution digital images* on DVD or downloadable from Dropbox for your convenience
*Copyright is for personal print and electronic distribution

1 Holiday/Christmas card design with your selected family photo/s

Due to the significant cost savings the mini-session is the only session where location and time are determined by the photographer
NOTE:
All outdoor sessions are weather dependent.

We do shoot in the rain, if the family is comfortable and the rain is not
torrential.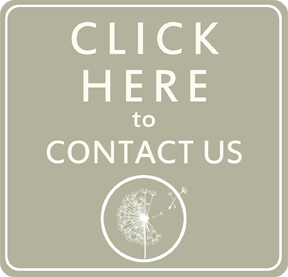 This MINI SESSION is perfect for a family holiday card or a special occasion (like an Anniversary or Valentines Day). It is typically done in an outdoor setting, is a shorter session and scheduled by the photographer only a few times per year. Families will select from pre-set times and locations. See Facebook, Twitter and our Blog, or join our email list HERE for details on times and bookings.

SESSION INCLUDES: