Rochelle Elise Photography | Vancouver Family Photographer
Your Family Photo Session:

(pricing starts at $685 includes digital

files)
- 1-2 hour session either on location outdoors, in nature, in the city, or indoors(your home) or OUR "in home" natural light studio in Vancouver BC.
​
- 30-50 retouched high resolution digital images are included in the quoted price and available on a flash drive or downloadable from Dropbox for your convenience.

PRINTS, CANVAS PRINTS AND PHOTOBOOKS CAN BE PURCHASED A LA CARTE​
​
- LOCATION: parks, forests, the ocean, beaches: many options all over the lower mainland. You tell US your favourite spot or we will work together to pick a location you will love. In home studio or "your home" session possible in the cooler months of the yar.
A note from Rochelle Elise:
We will take our time with YOUR session. giving YOU and your family a chance to get comfortable.
If we need to stop for a snack or wait out a tantrum, it is YOUR PACE we will go at.
​If fast is better that works too!! or sometimes a favourite song or silly game can work wonders to capture your little ones attention.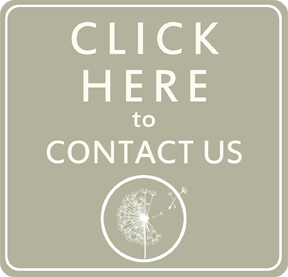 This session is designed to give you photos as a family together, both candid and naturally posed(if desired)but also natural portraits of your growing children, alone, as well as together as siblings.
A fun, relaxed session is KEY where we play and casually pose to get those natural exuberant expressions that capture not only how you all look but the connection and love between family members.
*Family Pets are welcome.
*NOTE: this session focuses on "one" family as a group, as well as smaller groupings (eg. siblings together father son and/or individual portraits of children). For info on extended family photo shoots see pricing page.
​
Session Includes