Rochelle Elise Photography | Vancouver Family Photographer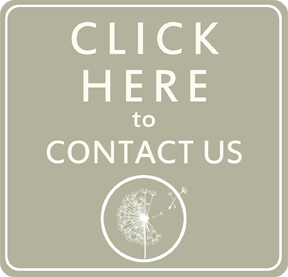 *
to view Newborn Photography go to "view Rochelle's photos" at the top menu bar and select "Newborn." (If you are using a mobile phone, the menu bar is a small black box at the very top of the page.)
​
NEWBORN PHOTOGRAPHY SESSION

: (start at $685 digital files included)
​​
Your newborn photos will be simple, timeless, natural, customizable, and forever. Our sessions are relaxing and warm, with soothing music, sounds, and methods to keep baby and family calm and comfortable.
​
LOCATION:
Rochelle will come to you - anywhere in the lower mainland OR you can come to our in-home natural light studio for a lesser cost. STUDIO is located in Vancouver BC, in the Cambie Village area. If you have a summer baby, we can even do outdoor newborn sessions!

BOOKING:
*IDEAL: 5-10 days old is the best age for newborn photos. It is best to book in advance of your due date (your spot is guaranteed, but we pencil in your due date to estimate when we'll shoot). Once your baby is born, contact us again to confirm the session date.
​
*bookings for newborns past 10 days are available

​
TIME:
Newborn sessions last between 2-4 hrs (including time for nursing and soothing). The length of the shoot will depend on the needs of the baby - we always take our time to get the most memorable poses/shots possible.
​
SIBLINGS :
Siblings are welcome. The studio is "in-home," so there is access to a separate room and Netflix so siblings will not get bored. Siblings can stay for the beginning of the session and head out to the nearby park for the second half.

DIGITAL FILES:
30 custom fully retouched high resolution digital images from your session included in price (downloadable from Dropbox).
(*Copyright is for personal print and electronic distribution)​

PRINTS: available upon request.
A note from Rochelle Elise:
I take my time with each session. I never rush. Quality experience and images are of the utmost importance to me.
I am a mother also and understand how things can go.
​I want you to be beyond satisfied with your photos and will work with you to make this happen.