Rochelle Elise Photography | Vancouver Family Photographer
"Rochelle is a true artist. I am amazed at her ability to capture beautiful little moments. Rochelle continually encourages and engages my girls throughout every photo shoot to find their personalities. I marvel at the way she captures children's innocence and emotion. She will take the time to tell your story through her lens. Our family will forever cherish Rochelle's work. "
​
-- S. Hoogendorn​, Port Coquitlam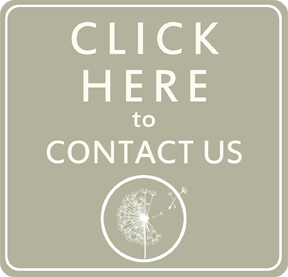 "It was so wonderful to have my family photographed by Rochelle Elise. Her warm, charming and daring personality made us feel at ease and we had so much fun! The results were more than I could have hoped for, she captured the playfulness and personality of our boys beautifully. I am so overjoyed by our amazing photos. Thanks again Rochelle, you really did make my year!"
-- A. Wagner, Coquitlam
"Rochelle took photos of our baby girl Emerson when she was only 8 days old. She was so calm and patient with us and made it a wonderful experience. The photos are absolutely amazing. We could not be happier."
-- N. and E. Holland, Coquitlam​​
"Rochelle is a gem and an absolute treat to work with. Rochelle's talent shines through the inspired moments she catches on film. I highly recommend Rochelle for your next photo shoot!"
-- H. Bovet, Coquitlam
"Rochelle photographed my 9 and 3 year old sons. Personally, I think that is THE most difficult thing to do, yet the experience and the photos were amazing. She captured both my son's personalities perfectly. I think part of what makes Rochelle so unique is that you can tell she truly loves kids and loves photographing them. She had endless patience and though guided the session, she still allowed them to move around and express themselves. "
-- C. Porter​, Coquitlam