Rochelle Elise Photography | Vancouver Family Photographer
A note from Rochelle Elise:
I take my time with each session. I never rush. Quality is of the utmost importance to me.
If we need to stop for a snack or bathroom break or wait out a tantrum, I am always willing. I am a mother first and understand how things can go.
​I want you to be beyond satisfied with your photos and will work with you to make this happen.
NOTE:
All outdoor sessions are weather dependent.

We do shoot in the rain, if the family is comfortable and the rain is not
torrential.
1-1.5 hours (determined by family) : remember we play and stop for snacks

35-40 retouched high resolution digital images* on DVD or downloadable from Dropbox for your convenience
*Copyright is for personal print and electronic distribution

One 11x14 canvas print - your choice of photo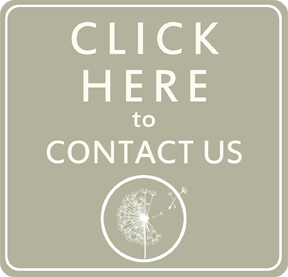 This session is designed to tell a short story of your family all together: the good, the silly, the emotional, the feisty; set in a background of your choosing (whether it be on the top of Mount Seymour in the snow, a walk through Stanley Park in the leaves, or a picnic on the beach). The location is chosen in consultation with the photographer; as a team, we will make it a session to remember.

This session will give you photos not only as a group but also natural beautiful portraits of your growing children on their own and/or together with their siblings.
​
*NOTE: includes a focus on family as a group (posed and candid), as well as small groups like siblings together and/or portraits of individuals, created and photographed in a 'story like' way to compliment your custom family album.
SESSION INCLUDES: